It's almost that time of year!!

51 days/ 1236 hours, but who's counting? Just thought I would put together a few gift ideas, all from etsy.com and uniquely amazing, but without the heart stopping prices.
For her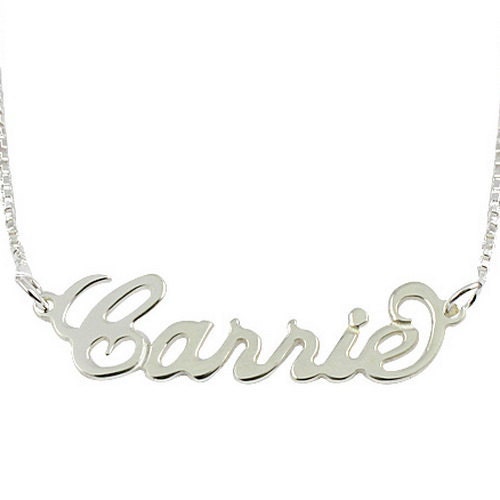 just like Carrie Bradshaw's (but $100s cheaper).
to keep memories close, write down ideas, or to just doodle.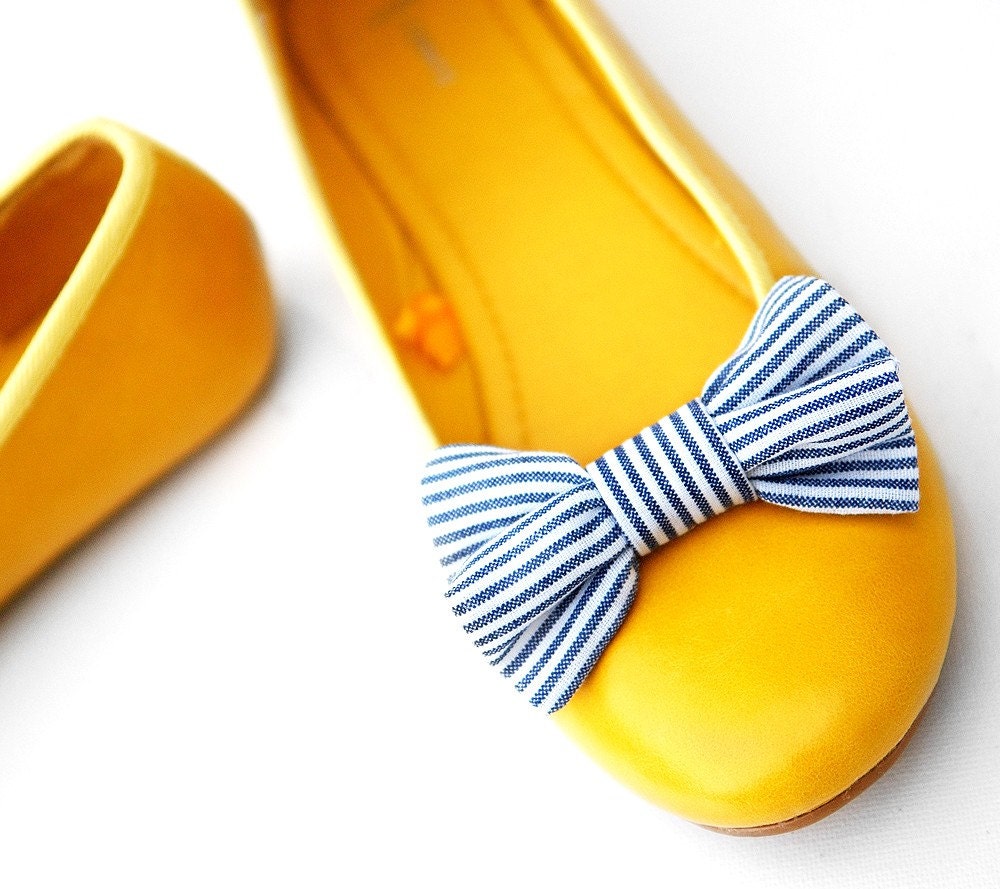 to make a boring pair of flats cuter.
For him